Unique Number Plates & Accessories
Leader of Custom Number Plates and Accessories.
4D Plates, 3D Plates, Gel Plates, Standard Plates, Motorbike Plates, Custom Key Rings and more!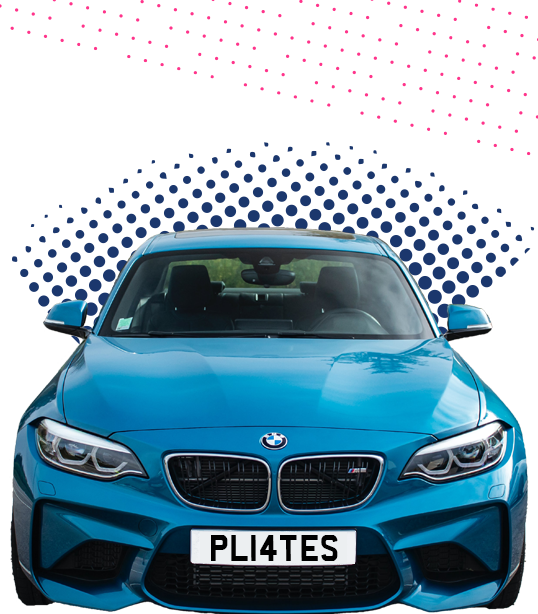 UK's Leading Number Plate Designers.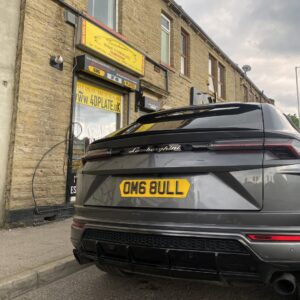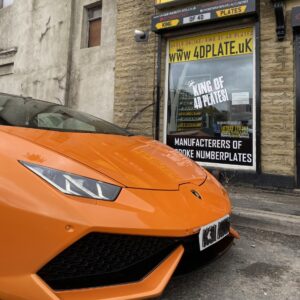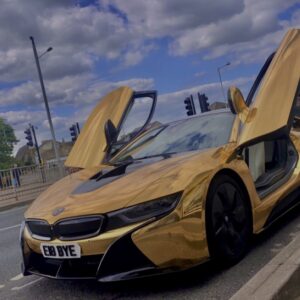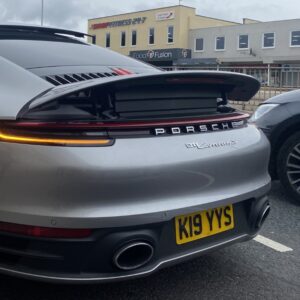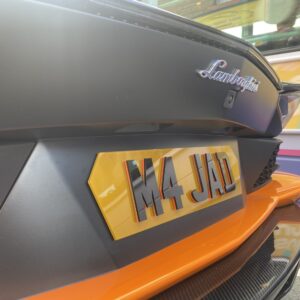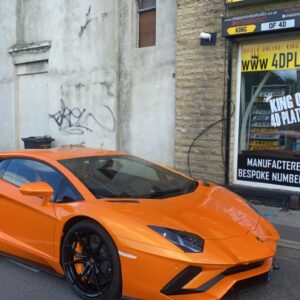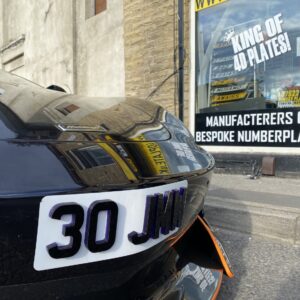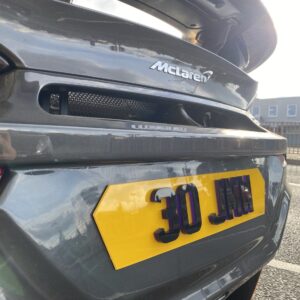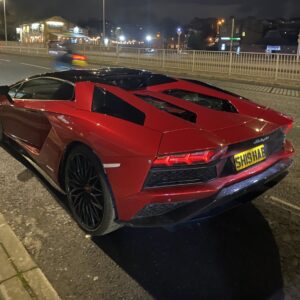 Buy 2 different plate styles and get 1st Class Postage for free!*
"I am so pleased with my 4D Gel shortened plates... I always research online looking at retailers and look for competitively priced products. They are of great quality and by far the best value for money. Look at all the pictures of their work! This shows they are sought after. Thanks Again.
"
"Have used them a few times now and quality of plates are amazing! The customer Service is spot on, does a wide range of different plates to suit everyone's taste! Always spot on as well if there is any issues with plate as well! Recommended as you can see they are spot on
"
"So happy with the plates I have received. Every time I have ordered it has been fast, professional with great communication. I bought my dad a pair for present and he was also very pleased. Would definitely recommend these guys. Thanks a lot. Will use again in the future."